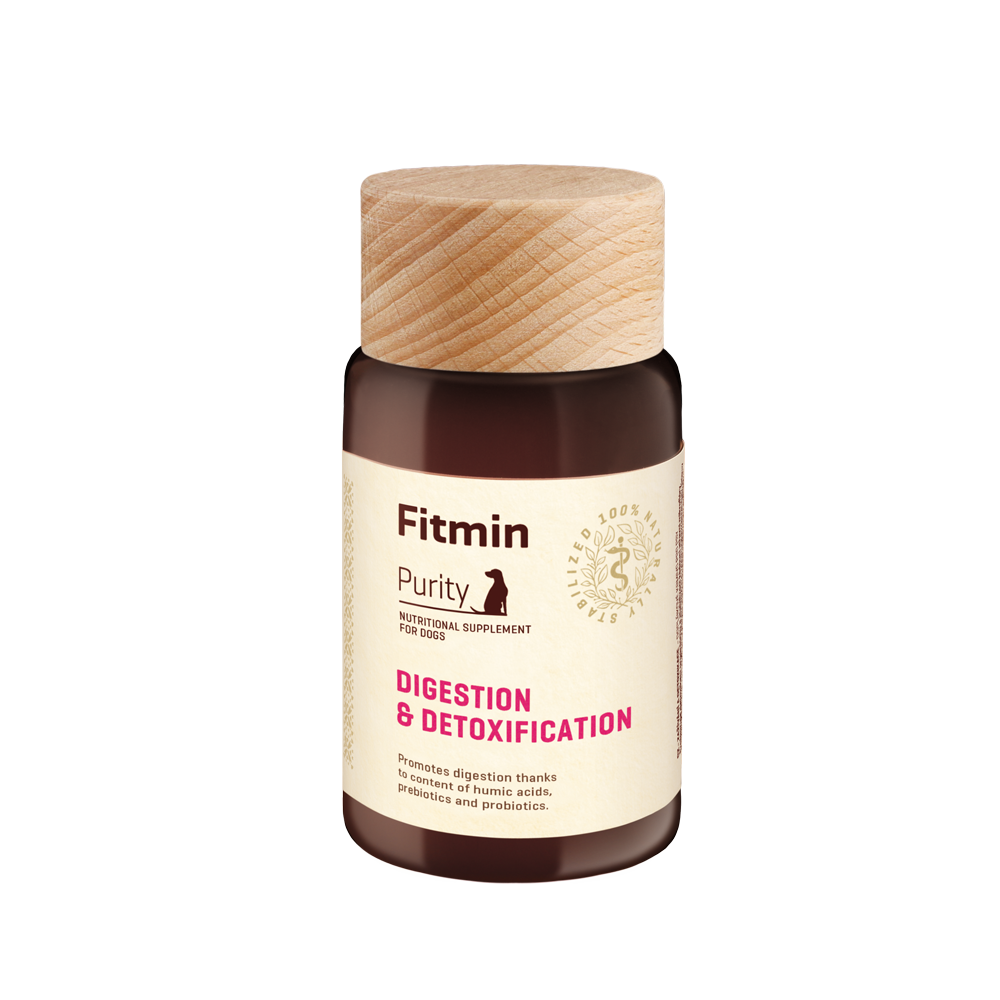 Promotes body detoxification and stabilisation of the optimal intestinal microflora. Helps to  easedigestive problems (gastroenteritis, diarrhoea, etc.) during periods of worm treatment and during periods of food change. Has a beneficial effect on the digestive tract  thanks to content of humic acids in the form of the added ingredient Humac, chlorella, brewer's yeast, Enterococcus faecium and other active substances.
crude protein 13%, crude oils and fat 1%, crude fibre 5.5%, crude ash 11.4%.
Benefits
Promotes digestion  thanks to content of humic acids, prebiotics and probiotics.
Composition
leonardite 70%, brewer's yeast, Chlorella algae, inactivated yeast of the Saccharomyces cerevisiae genus 9.8%.