International Cat & Dog Breeder Program
We have now developed an International Cat & Dog Breeder Program. The breeding program is a way for FITMIN to support the care of animals with complete healthy nutrition, based on high-quality feed and nutritional supplements. We will be happy to welcome you to the program.
Your Benefits:
Favourable pricing on products
Start up package for puppies/kittens
Professional nutrition consulting
Social media support for your breeding station
News from Fitmin world
Please e-mail: breeder@fitmin.com for more details.
Conditions: The Fitmin Breeding Program is intended for breeders, kennels, associations, canine organizations, training schools and security agencies with valid VAT registration.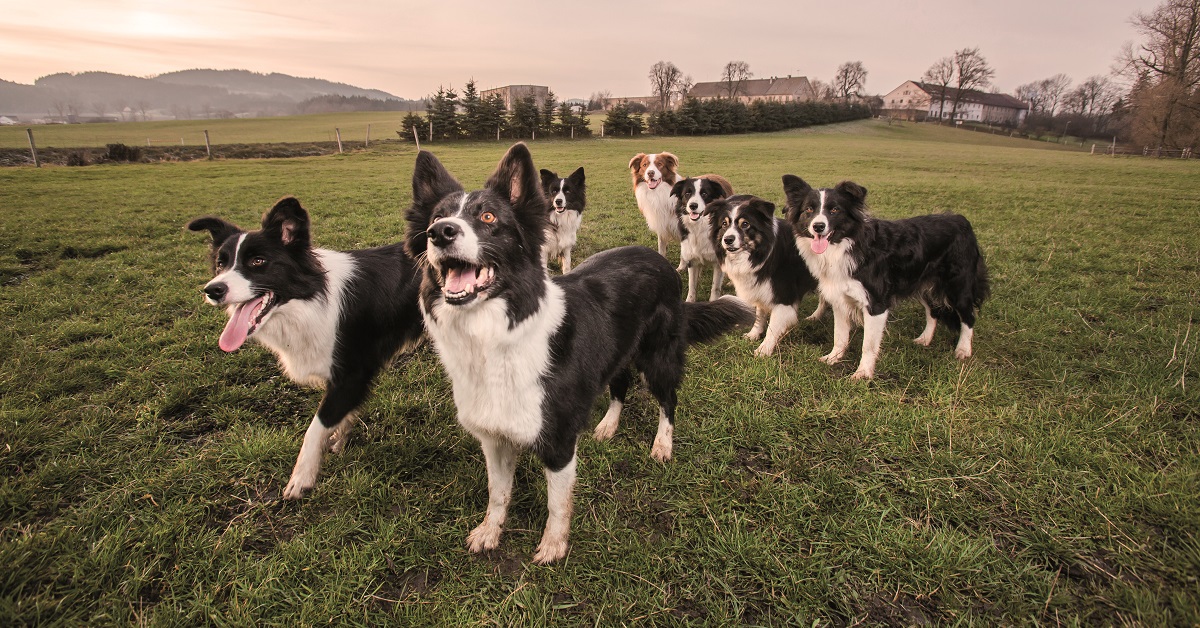 Our Kennel
The Kennel Fitmin was founded in 2002 and is focused on the breeding of the Border Collie. During the entire existence of the kennel, we have successfully bred more than 200 puppies, the so-called "Fitmin dogs", that have new owners all around the world. 
Ever since the kennels were established, the main aim has been to rear healthy and happy dogs that will be valued in beauty contests and successful in their sports but will also help to test the taste appeal and quality of Fitmin feeds. We carefully monitor the feeds our dogs prefer and also how they benefit the dogs in general, the condition of their coat and their physical and mental condition. The excellent physical and mental condition of our dogs is the best reference Fitmin products could have.
It is a happy atmosphere on the farm, and the dogs are engaged in:
- agility activities,
- frisbee,
- obedience training,
- dog dancing and,
- children's cynology group,
- canistherapy.
During their lives, the dogs participate in exhibitions, competitions and trials. We are very happy with the results they achieve.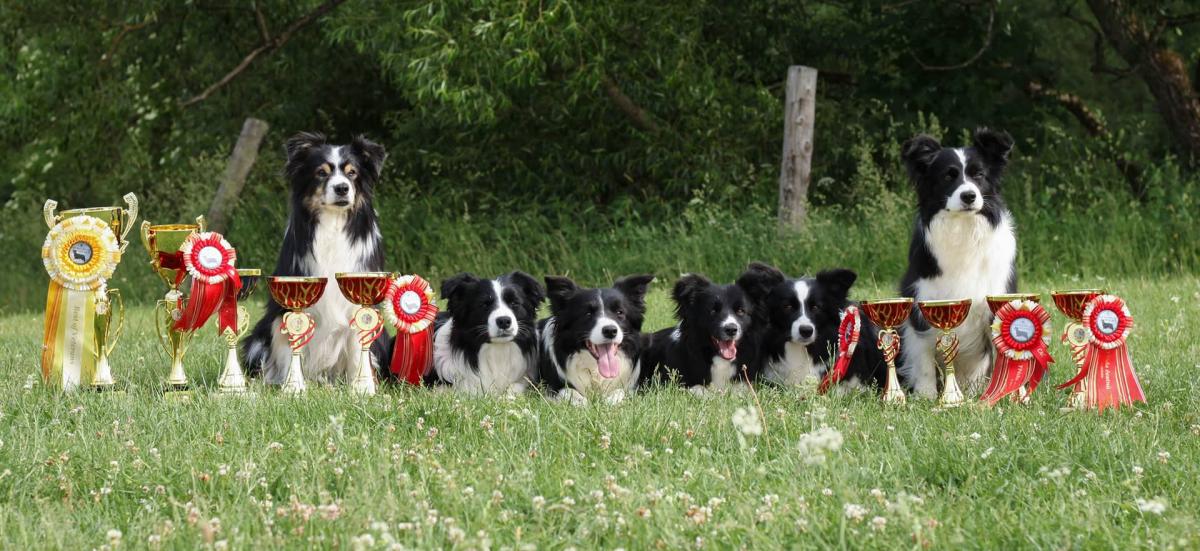 Our female dogs have finished first several times at exhibitions all over Europe. In different countries, they have also been awarded titles such as Junior Champion, Champion or International Exhibition Champion.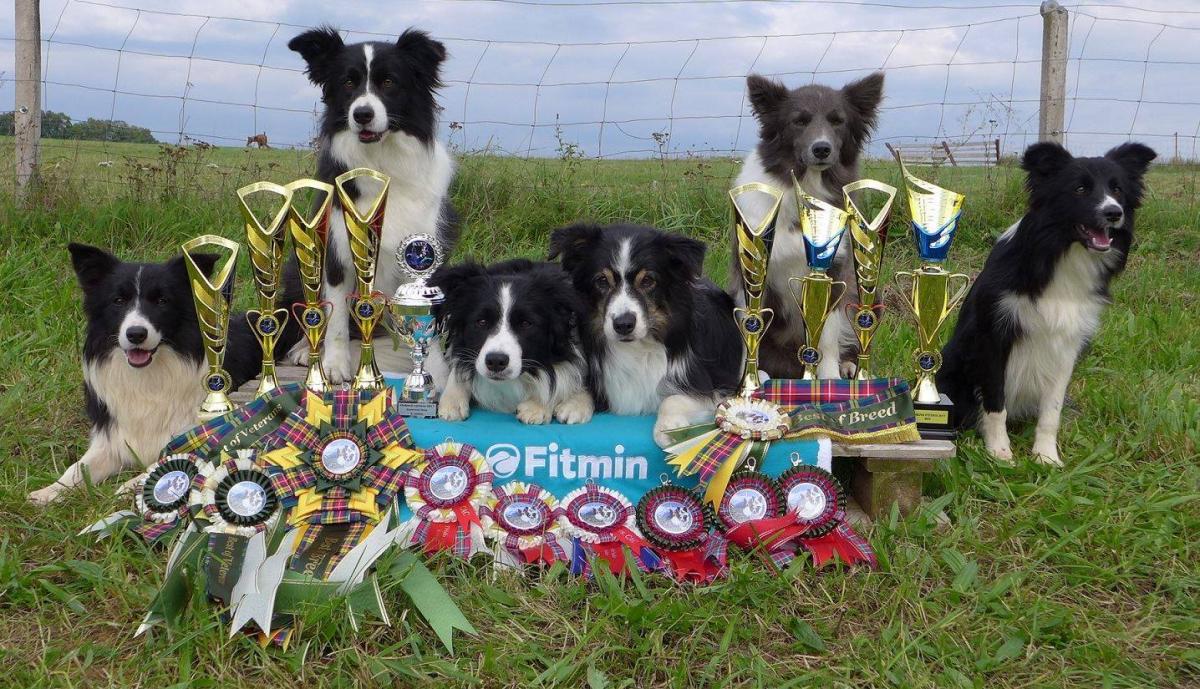 We also take great care to ensure our puppies are properly socialised, thus preparing them for a good start in life with their new owners.
And because the cycle of life is an inevitability for all of us, we also deal with how best to look after dogs that are no longer up to romping around.
Our company mainly employs people who love animals, and so it is no surprise that most of our older dogs spend the autumn of their lives at home with one of us.  
Please e-mail: breeder@fitmin.com for more details.