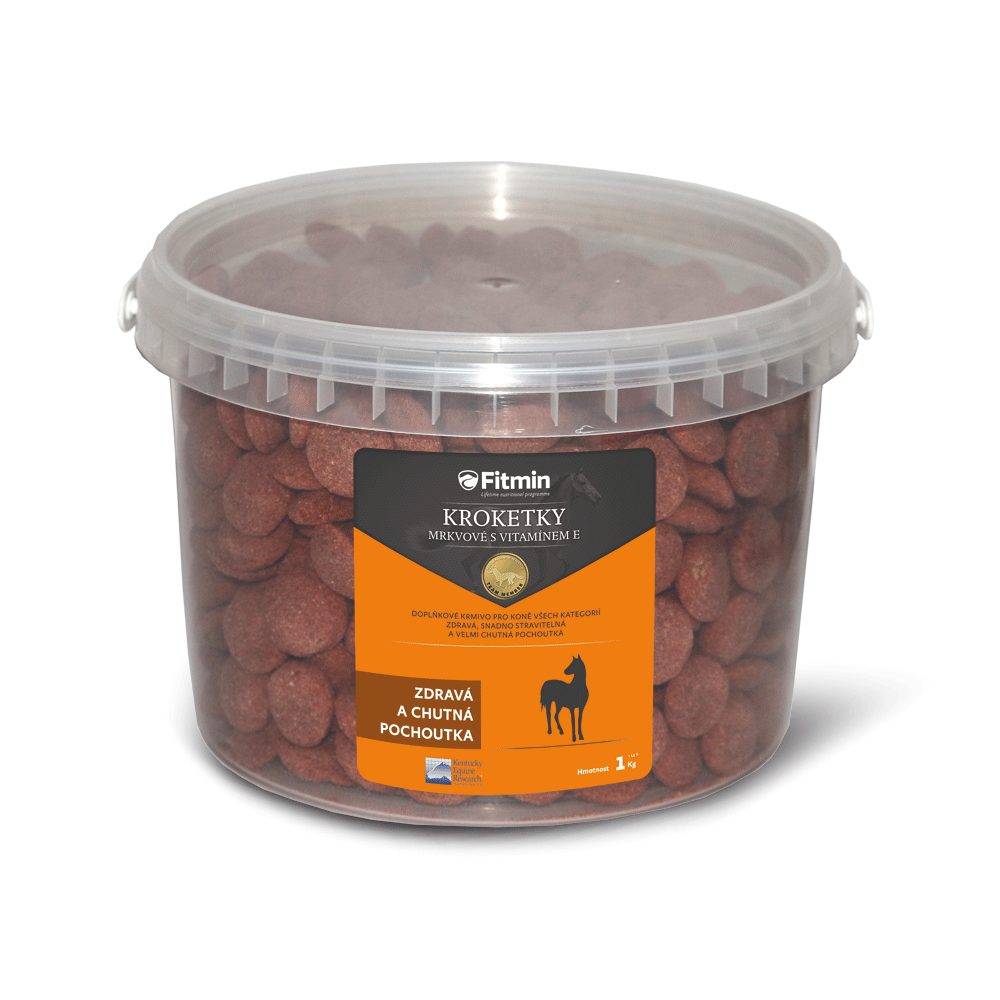 Supplementary feed for horses of all categories with apple fibre and vitamin C to aid digestion and immunity.
crude protein 10%, crude oils and fats 4.5%, crude fibre 6.1%, crude ash 2.5%, sodium 0.02%.
Benefits
• Flaxseed – a source of OMEGA 3 and 6 unsaturated fatty acids
• High hygienic standard of the food is guaranteed by thermal stabilisation
• With biotin to regenerate skin and skin derivatives
• Delicate aroma, excellent taste
Composition
corn, wheat, wheat bran, apple pomace, glycerine, soybean oil.