Mountain Rescue Service Dogs
Fitmin Supports the Mountain Rescue Service of the Czech Republic
In the fall of last year, we established cooperation with the Mountain Service. We are very happy about this partnership.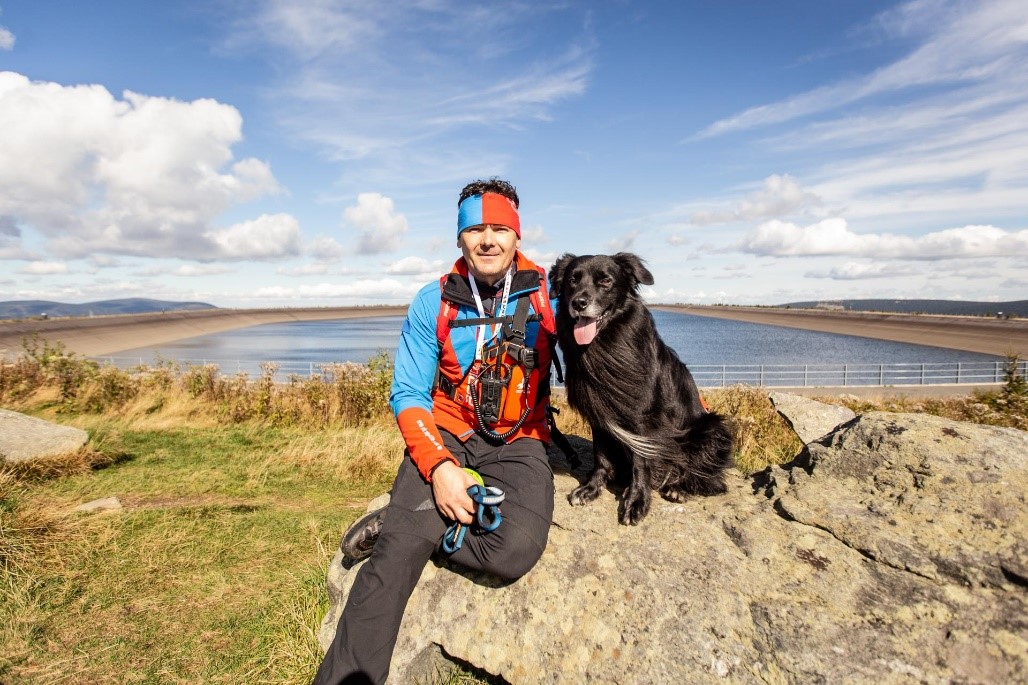 In short, it can be said that it is a merger of two Czech institutions that have many corporate values in common. Fitmin supports the Mountain Service not only with feed but also with equipment. For example, we also supplied them with jackets that they can use during training.
Avalanche dogs
Every mountain area must have its own avalanche dog. In the Czech Republic, there are a total of 19 dogs, 10 certified and 9 puppies in training. One 7.5-year-old dog Casi and a puppy Albi are in Orlické hory, in English meaning The Eagle Mountains. Throughout the year, the main job of the handler and his dog is searching for missing persons. Four-legged colleagues are important helpers, they can represent up to 20 people in the nursery. Therefore, It can be said that canine colleagues can easily sniff out what a person cannot find. The dogs can find a person up to 4 meters under the snow.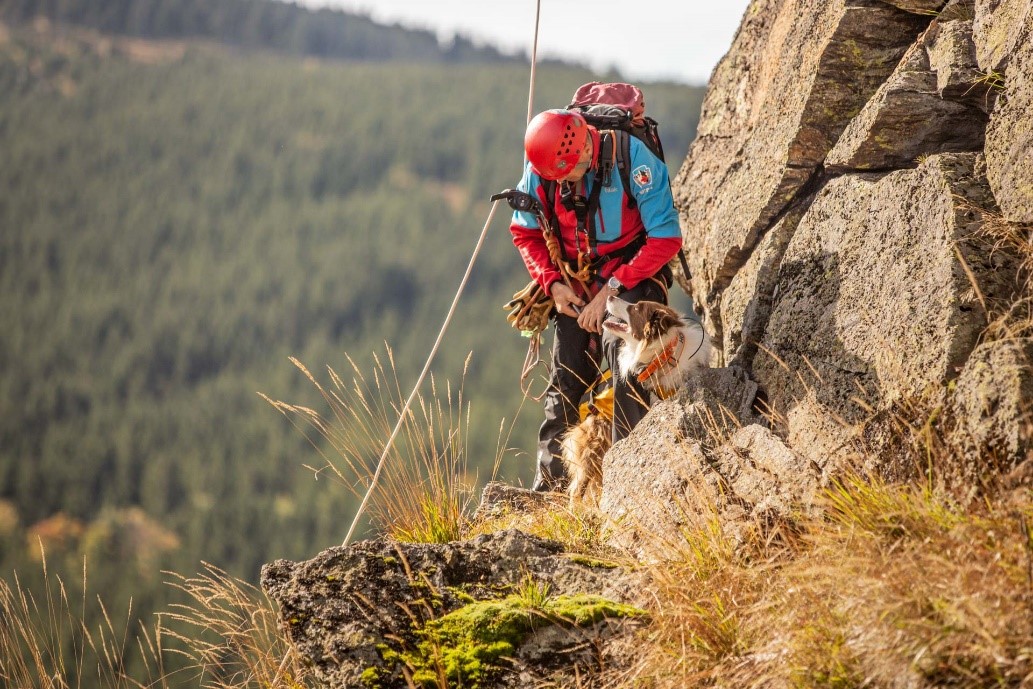 The way forward
Together, we would like to hold, for example, various lectures on dog nutrition for Mountain Service cynologists, etc. There is no shortage of ideas, and we are very happy that the Mountain Service dogs confirm to us that Fitmin food suits their extreme commitment.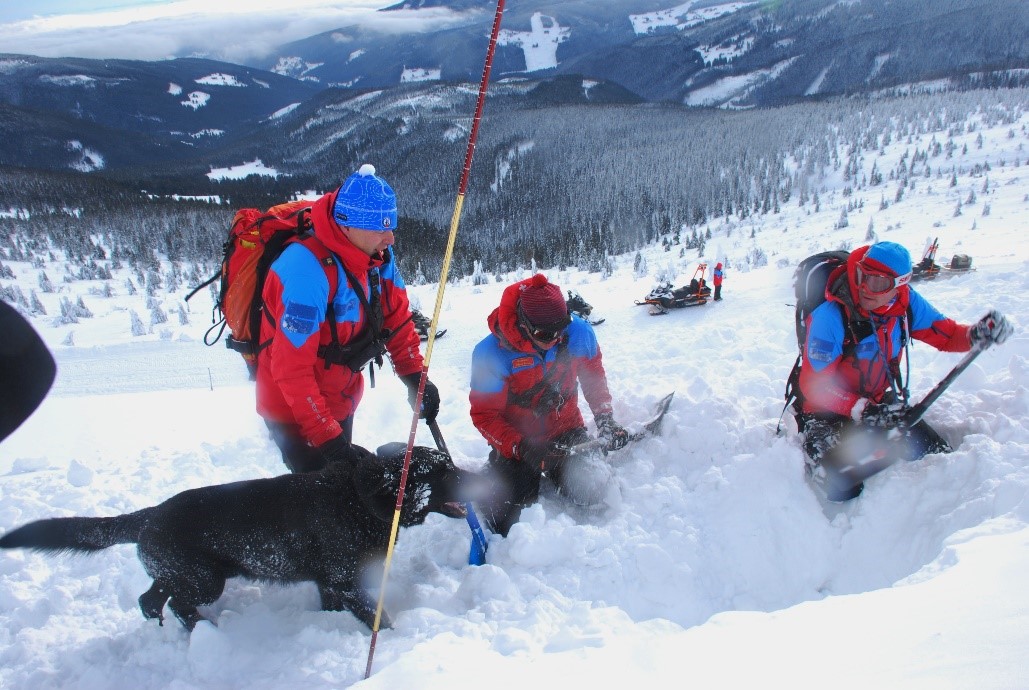 What Fitmin Feed used by the Mountain Services?
Fitmin Maxi Performance (food for very active dogs of large breeds), Medium Maintenance (food for dogs under normal load), Medium Puppy (food for puppies):https://www.fitmin.com/en/dogs/fitmin-nutritional-programme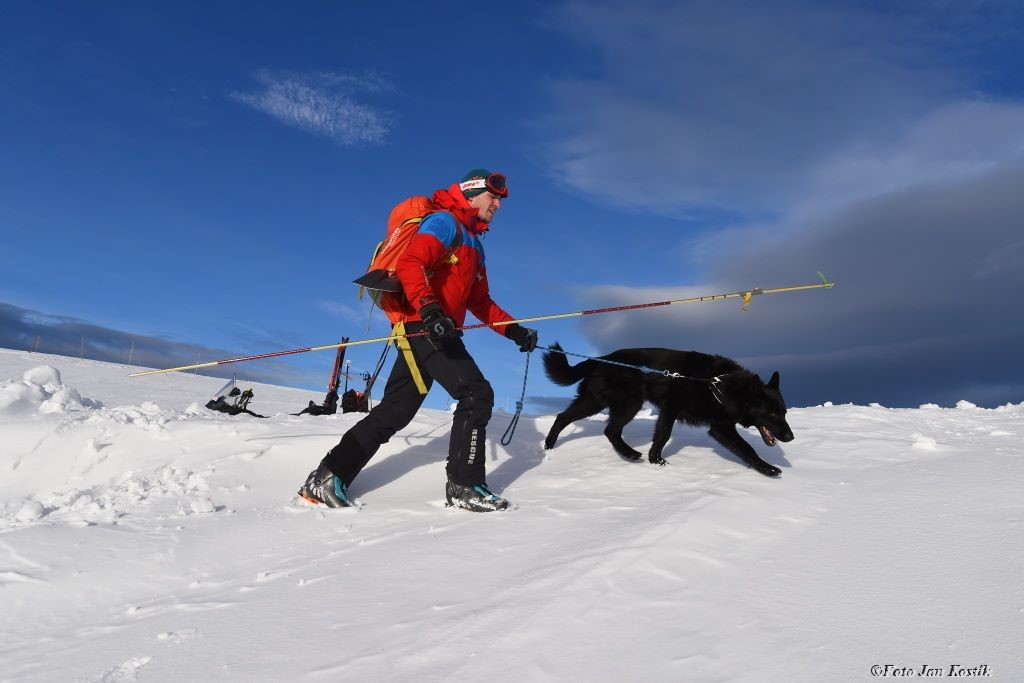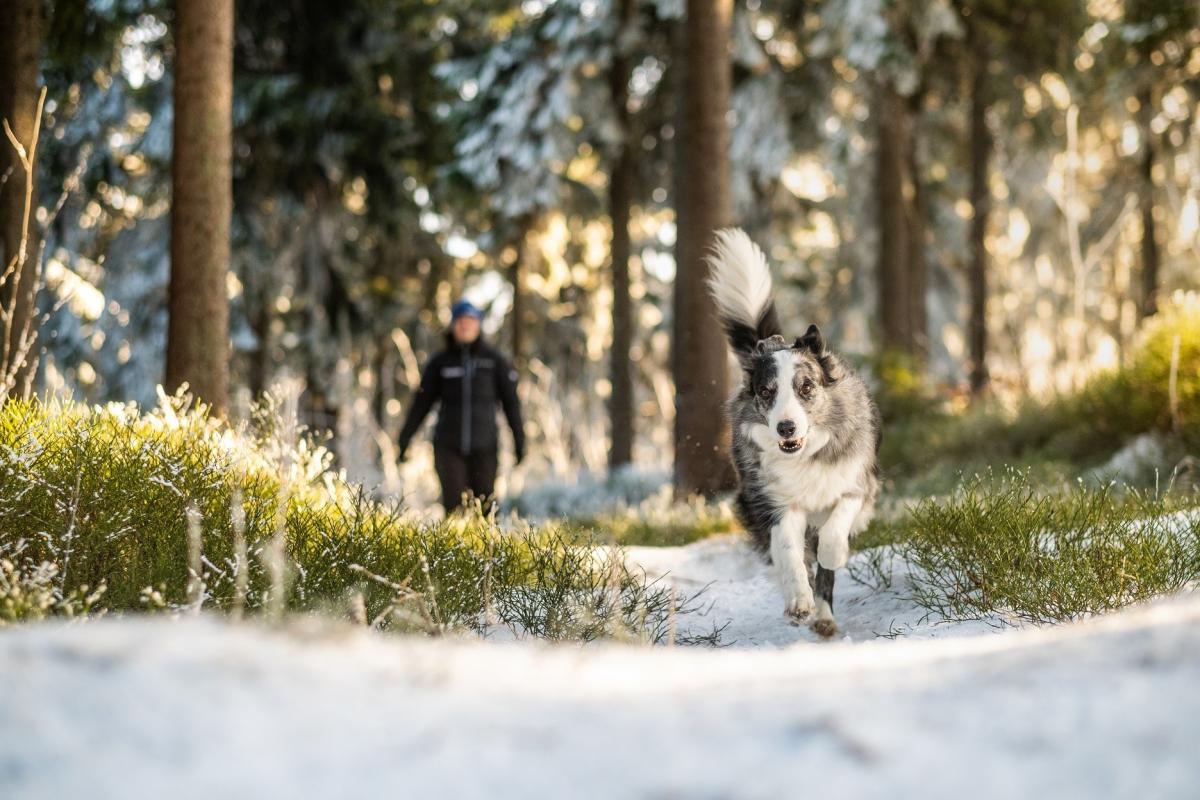 About the Fitmin brand
Fitmin is a traditional Czech brand located in the foothills of the Eagle Mountains, where it produces feed, nutritional supplements and natural treats for dogs, cats, horses and, now, also for small rodents, with respect for nature and love for animals. More than 24 years have passed since the establishment of the Fitmin brand, and much has changed during that time, but the basic value of the family business - an honest approach to work - has remained. The spirit of the company's founders, the Štěpánk family, continues to spread throughout the company. Their breeding and agricultural tradition has always had deep roots in Helvíkovice. In 2010, Fitmin was the first in our country to come up with a unique technology of adding fresh meat to the feed production process, thanks to which the products retain their great taste. Nutrients remain of top quality and are not destroyed by high temperatures as in the case when the meat is first processed into flour and only then into pellets. In addition, it is not just any meat - it is the high-quality meat that is comparable to the quality of meat used in the consumer food industry.
Contact your sales team:  sales@fitmin.com  Further information can be found at www.fitmin.com 
Fitmin
The Feed of Champions