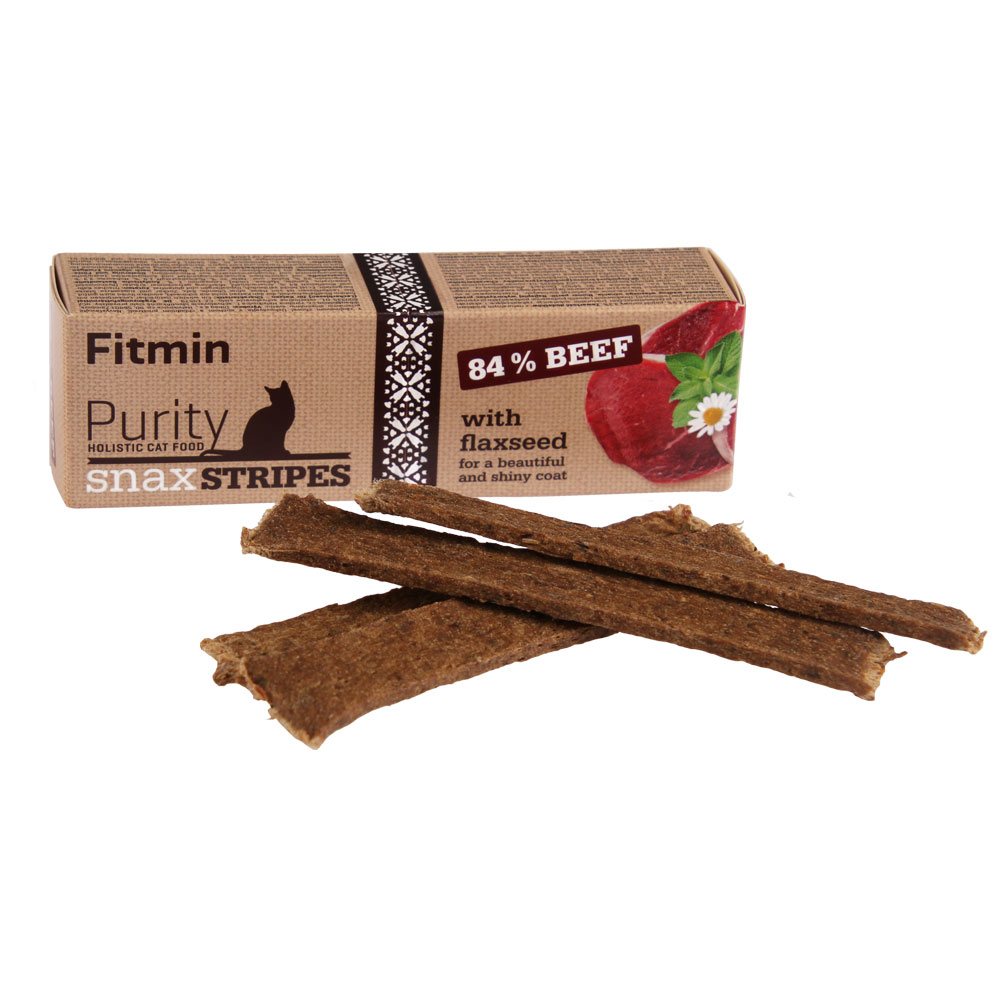 A hearty natural treat with a high content of beef, which cats both love and need. The treat is made by hand without added chemicals, salt, sugar or starch. It's easy to digest, hypoallergenic and gluten-free.
Crude protein 32%, crude oils and fat 32%, crude fibre 1.9%, crude ash 3.3%.
Benefits
• Natural treat
• Handmade
• No salt, sugar or added starch
• Easily digestible
Components
Fresh veal and beef 84%, amaranth flour, mixture of dried herbs (common nettle, dandelion, chamomile, lemon balm, small-leaved lime), linseed 1%.